My Starter Kit arrived this morning. I have never been so excited to see a box at my front door. Ever!
I ripped that sucker open in 2 seconds flat.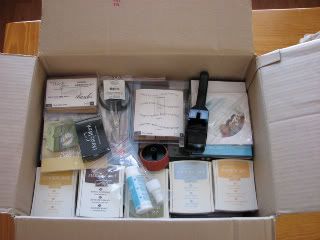 It literally took my breath away.
LOOK AT ALL THIS STUFF!!!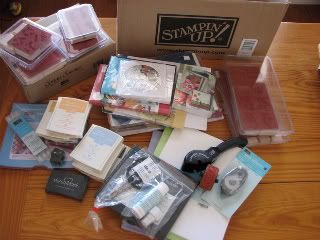 And who doesn't love some new Rubbah?!!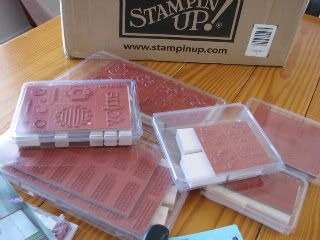 So, if I go MIA for a while....you'll know what I'm doing!